Welcome to the homepage for Scott Rand Architects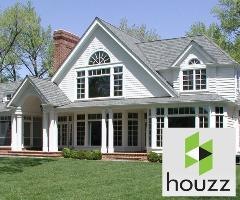 Thank you for visiting the Internet site for Scott Rand Architects. Our web site will enable us to always keep you up to date and give you the opportunity to stay in touch with our firm.

You can reach us at 410 263-5860 and by fax at 410 263-5820.

You can also contact us at our e-mail address: slrand@comcast.net

Scott L. Rand AIA has been providing award winning architectural services since 1971.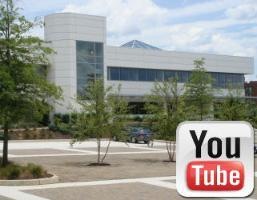 Scott Rand Architects was formed in 1992. Our specialties are in the areas of waterfront homes, whole house makeovers, commercial buildings and sustainable design.

Scott Rand Architects is located at 419 Fourth Street, Annapolis, MD 21403.

Please visit our videos and photos on the sites below. Scott Rand Architects looks forward to hearing from you.